Open type metal sheet and pipe laser cutting machine
 Model                      

SF2513M/SF3015M/SF4015M/SF6015M
fiber laser cutter price

Working Area(mm)

Working Area(in)

   98*51/118*59/157*59/236*59

X-axis Travel

1300mm/1500mm

Y -axis Travel

2500mm/3000mm/4000mm/6000mm

Z -axis Travel

140mm

Laser Power

1KW/1.5KW/3KW

Maximum Speed

80m/min

X/Y Axis positioning accuracy

±0.05mm/m

X/Y Axis repeated positioning accuracy

± 0.02mm
What are metal sheet and pipe laser cutting machine?
SF3015M metal sheet and pipe laser cutting machine is equipped with fiber laser power from 1KW to 3KW. Optional 3 meters and 6 meters for pipe cutting.
Gantry Structure
Automatic positioning,timely dynamic response.
High precision,high stability.
Optional chuck
Pneumatic Chuck Clamping
Manual chuck clamping
Optional software
Cyptube, tubepro...

Automatic Tracing-Edge
Automatic tracking, automatic tracking-edge, automatic nesting, double efficiency, smooth surface

CORE ADVANTAGES
SENFENG LASER HEAD
The laser head is auto-focusing released by SENFENG in 2019 for fiber laser processing with 750W to 2KW. Auto-focus, reducing human intervention, focusing speed 10m/min, repeated accuracy 50μm, withstand power up to 15KW. Thick plate cutting is more convenient. Collimator lens, focusing lens group have cooling structure, and increasing the nozzle cooling air flow, effectively protect nozzle and ceramic body, extend continuous working time.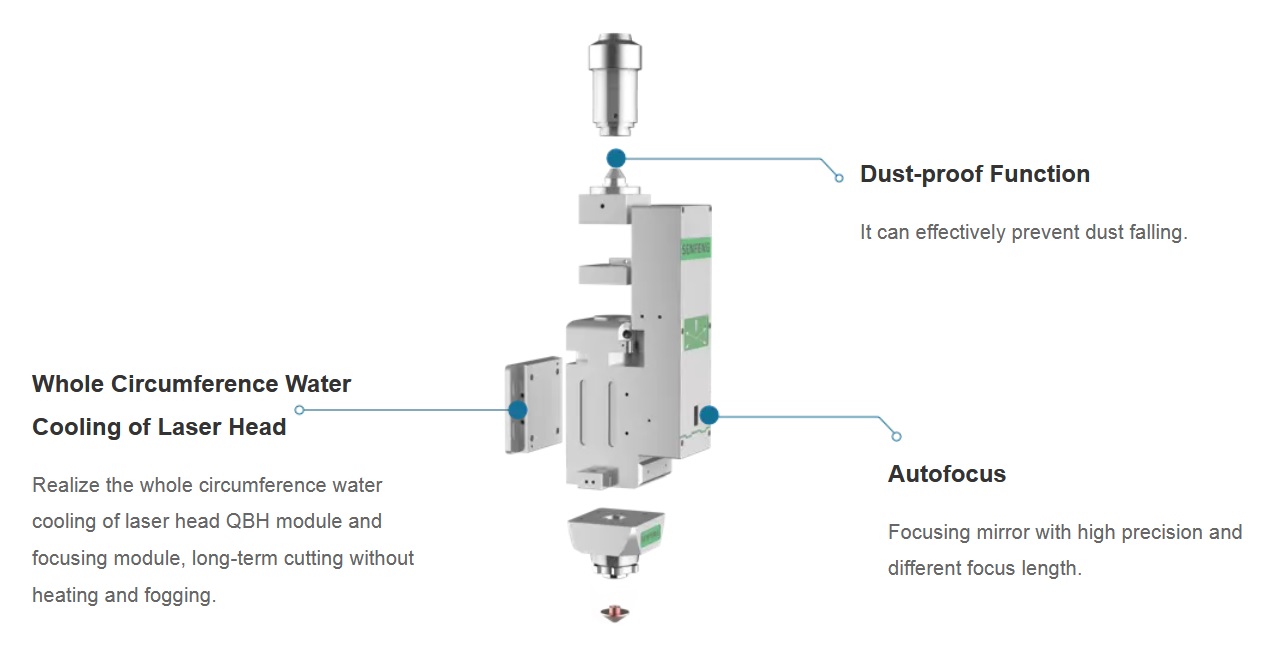 SENFENG LASER  SOURCES
Optical path and the circuit module do not interfere with each other, and the work is stable; the photoelectric module can be directly replaced and upgraded at thecustomer end; Maintenance is convenient. Newly added 3-level return light protection and fast PD monitoring could avoid damage to the laser source during processing of highly reflective materials. Ensure the safety of the laser source. The electro-optical conversion efficiency is ≥40%, which is more energy-saving.
FENG CLOUD SYSTEM is a SCADA system independently developed by our company and specially applied to CNC laser equipment, which can remotely monitor and manage the equipment. At the same time, we can provide customized services based on customer needs.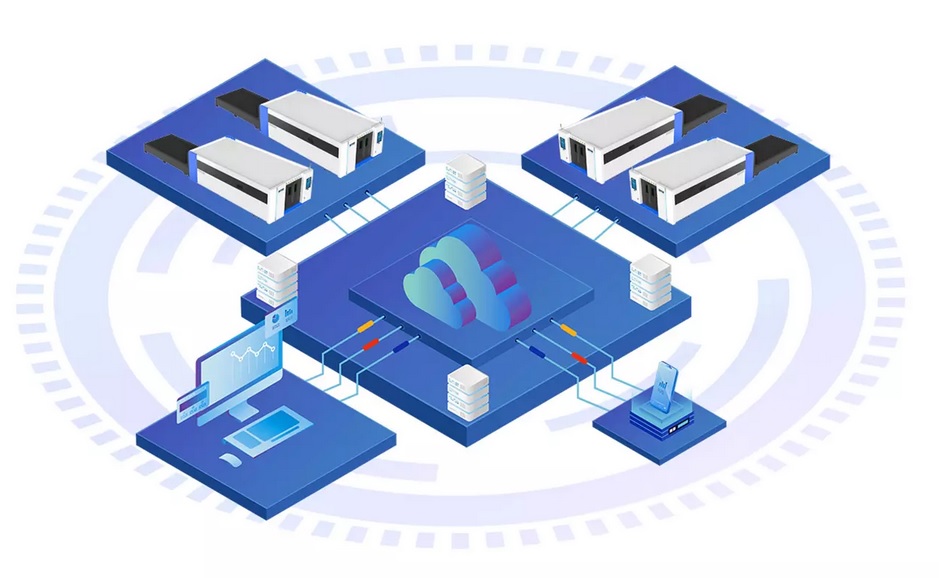 Intelligent laser control system
Adopt senfeng  numerical control system. With intelligent diagnosis, multi-threading operation, three-level perforation, laser energy control, adaptive edge-finding, automatic corner acceleration and deceleration, flight cutting, switching worktable, mechanical accuracy compensation and other features.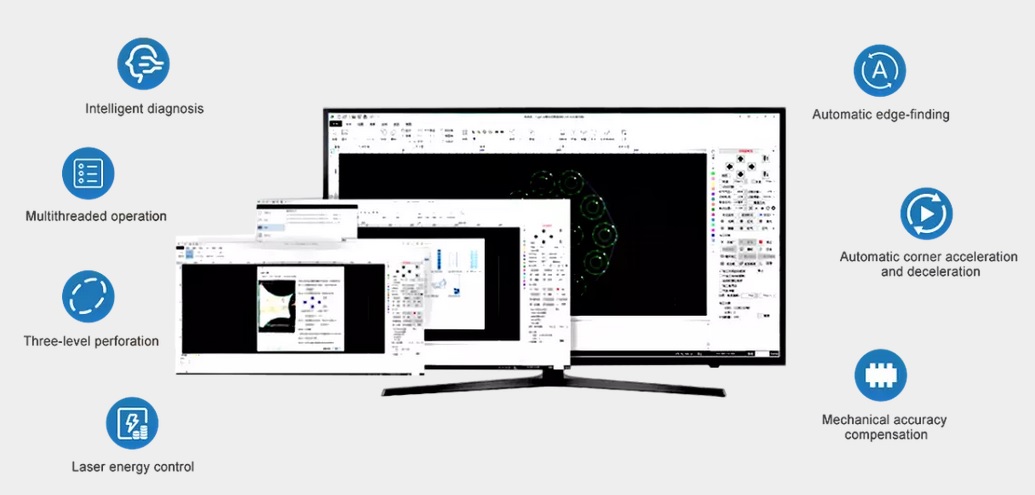 SENGFENG LASER DEVICE
| | |
| --- | --- |
| | The laser device developed by SENFENG ranges from 750W to 6KW, with higher electro-optical conversion efficiency and stable output power. |
FENG CLOUD SYSTEM
| | |
| --- | --- |
| | The system has the function of "expert system" to realize product positioning, track query, remote fault diagnosis and equipment fault record query. |
WHAT MATERIALS DOSE IT CUT?
SF3015M is specially used for cutting carbon steel plates(pipes), stainless steel(pipes), galvanized steel plates and pipes , electrolytic zinc-coated steel(pipes), aluminum sheet(pipes), brass(pipes) and other thin metal materials.