Kuitulaser SF3015G3 sarja
Malli: SF3015G3/SF4015G3/SF4020G3/
SF6015G3/SF6020G3/
SF6025G3/SF8025G3
Työstöala (mm): 3000 * 1500/4000* 1500
4000* 2000/6000 * 1500
6000 * 2000 /6000 * 2500
8000* 2500
X - liike: 1500mm/2000mm/2500mm 
Y - liike: 3000mm/4000mm/600mm/8000mm
Z - liike: 220mm
Laserteho: 1kw /1.5kw /2kw /3kw /4kw /6kw
Suurin nopeus: 100m/min
Suurin kiihtyvyys: 1.0G
X/Y akseleiden paikoitustarkkuus: ±0.05mm/m
X/Y akseleiden toistotarkkuus: ± 0.02m
What is a feature of steel laser cutter?
Plate Welded Bed
High temperature annealing  to reduce internal stress and deformation.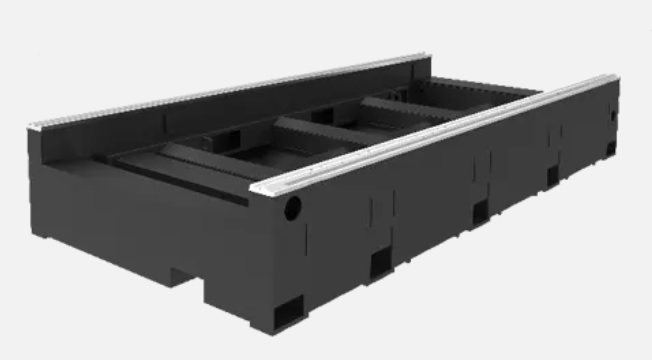 Stable Beam
Integral die-casting beam, high precision, not easy to deform, long life.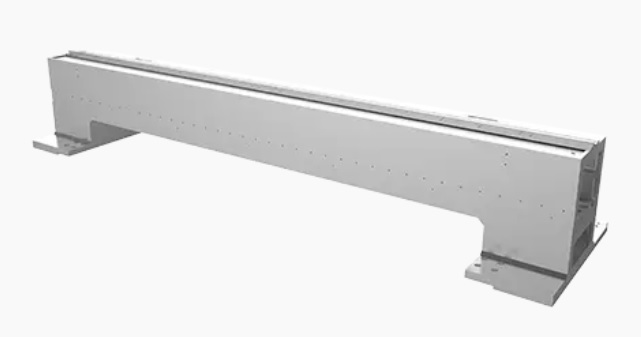 Structural optimization
The perfect integration of worktable and bed, knife directly mounted on the bed, integrated bed, avoid shaking.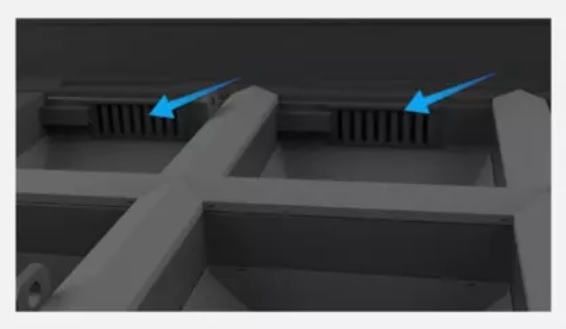 New Design Laser Head Cover
The appearance of laser head cover is beautiful, which is helpful for 
observing red light and cooling, cleaning dust, avoiding long-term high temperature and damaging internal devices.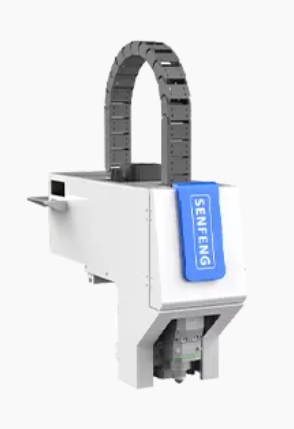 Application & Capability of  laser cutting machine for metal
Cutting materials: carbon steel, stainless steel, aluminum alloy, brass, copper, galvanized steel, silicon steel plate, electrolytic plate, titanium alloy, manganese alloy
Cutting range:  0.4-12mm stainless steel, 0.4-25mm carbon steel
Application: rail transit, automobile, machinery, electrical manufacturing, elevator manufacturing, household appliances, kitchen and sanitary ware, advertising, and other machinery manufacturing