Model 

   

                 

   SF3015H / SF4020H / SF6020H / SF6025H

   Working Area(mm)

   3050*1530(

Independent distribution cabinet

)/ 

4050*2030/ 

6050*2030/ 

6050*2530

   Working Area(in)

120*60/160*80/239*80/239*100

   X-axis Travel

   

1530mm/2030mm/2530mm

   Y -axis Travel

    

3050mm/4050mm/6050mm

   Laser Power

   1KW/1.5KW/2KW/3KW/4KW/6KW

Maximum Speed

   130m/min

   Maximum acceleration

   1.0G

   X/Y Axis positioning accuracy

   ±0.05mm/m

   X/Y Axis repeated positioning accuracy

   ± 0.02mm
What is fiber laser cutting machine?
H full cover fiber laser cutting machine is a kind of metal sheet cutting fiber laser machine. Equipped with fiber laser device ,laser power from 1kw to 6kw, it is able to cut up to 25mm metal sheet. And the working area is from 3050mm*1530mm to 6050mm×2530mm

.
Compared with traditional CO2, YAG, Water jet and Plasma, fiber laser cutter is the newest laser type which has obvious advantages, including top quality beam, high photoelectric efficiency, reliability and low maintenance, etc.
Features of  Fiber Laser Metal Cutting Machine
We have an excellent configuration, which can be designed according to customers requirements and affordable price.
Real-time Monitoring
Omprehensive monitoring system
 Monitor whole process
Efficient dust removal
The working environment is clean and tidy
The machine dust can meet indoor emission standards
Small footprint
Small floor space, high space utilization, the floor space than the industry 12.5% smaller. 
Cast Aluminum Beam
Aerospace standards cast aluminum beam, high accuracy, good toughness, light weight, corrosion resistance, anti-oxidation, low density, and greatly increase the processing speed.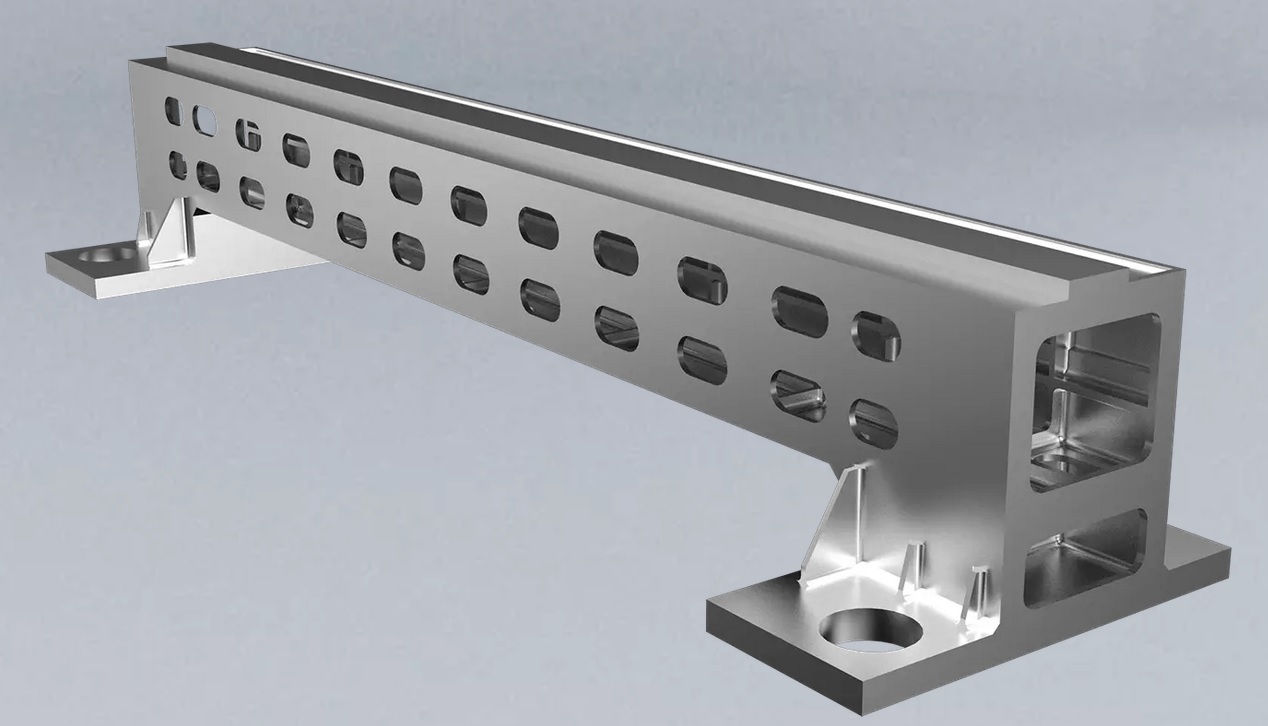 Autofocus Laser Head
Suitable for various focal lengths, the focus will be adjusted automatically during the cutting process, which can achieve the best cutting effect of different
thickness of metal sheet.Laser head actively avoids obstacles,greatly reducing the probability of the laser head hitting the board.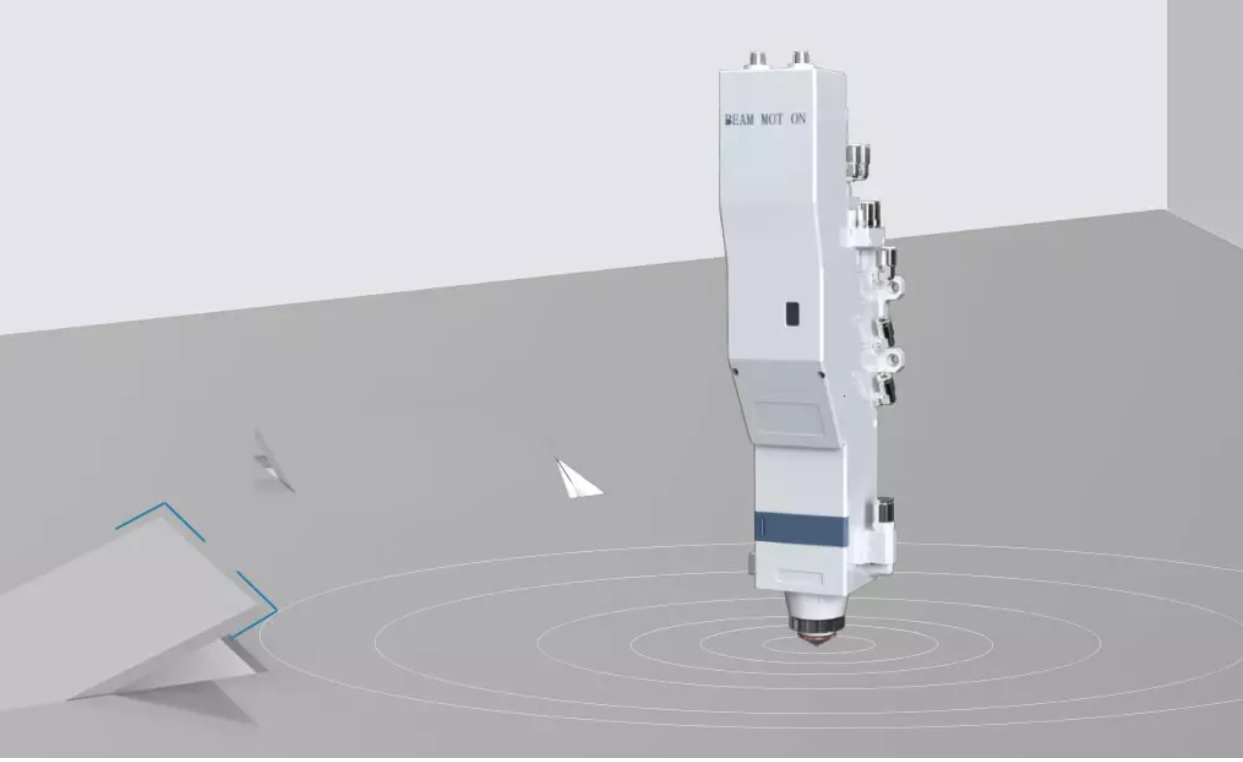 Carbon Structural Steel Welding Bed
The fiber laser cutter machine base adopts high quality carbon structural steel welding, annealing treatment, artificial aging semi-finishing, five-axis center finishing, to eliminate the stress caused by welding and processing, high strength, good rigidity, long time operation of the bed without deformation, improve the processing accuracy. Sectional design can effectively reduce the energy loss of the fan.The feeding trolley and the base form a return seal to avoid the bottom air inhalation duct.


Application of Senfeng fiber laser cutting machine
H model fibre laser cutting machine is used to cut up to 25mm mild steel,up to 16mm stainless steel,up to 12mm aluminum alloy,up to 8mm brass and other steel; Application in automobile industry,sheet metal industry,furniture industry,advertising industry,etc.


Automatic tracking, automatic nesting, double efficiency, smooth surface.